It's A Beautiful Day To Be Trans Print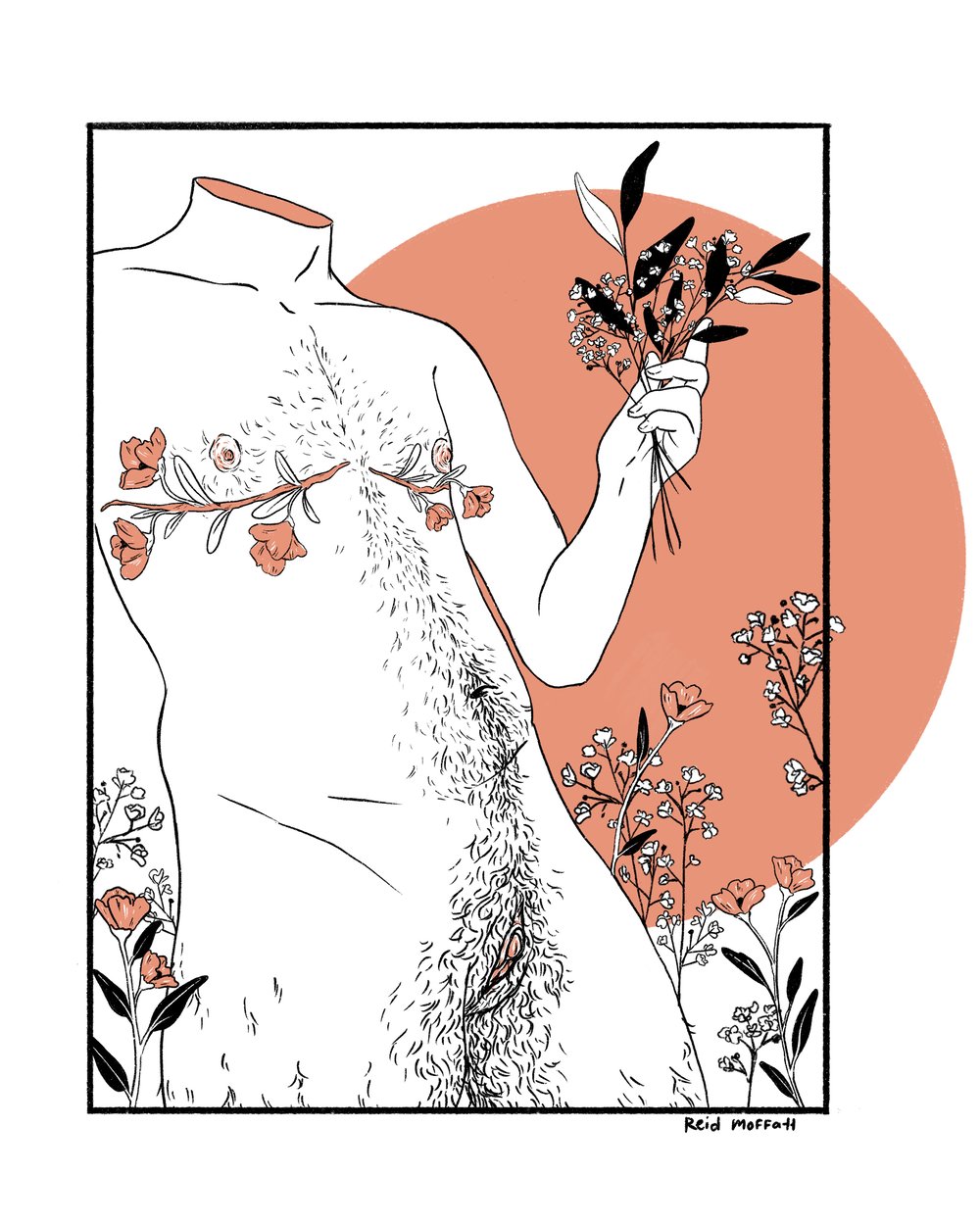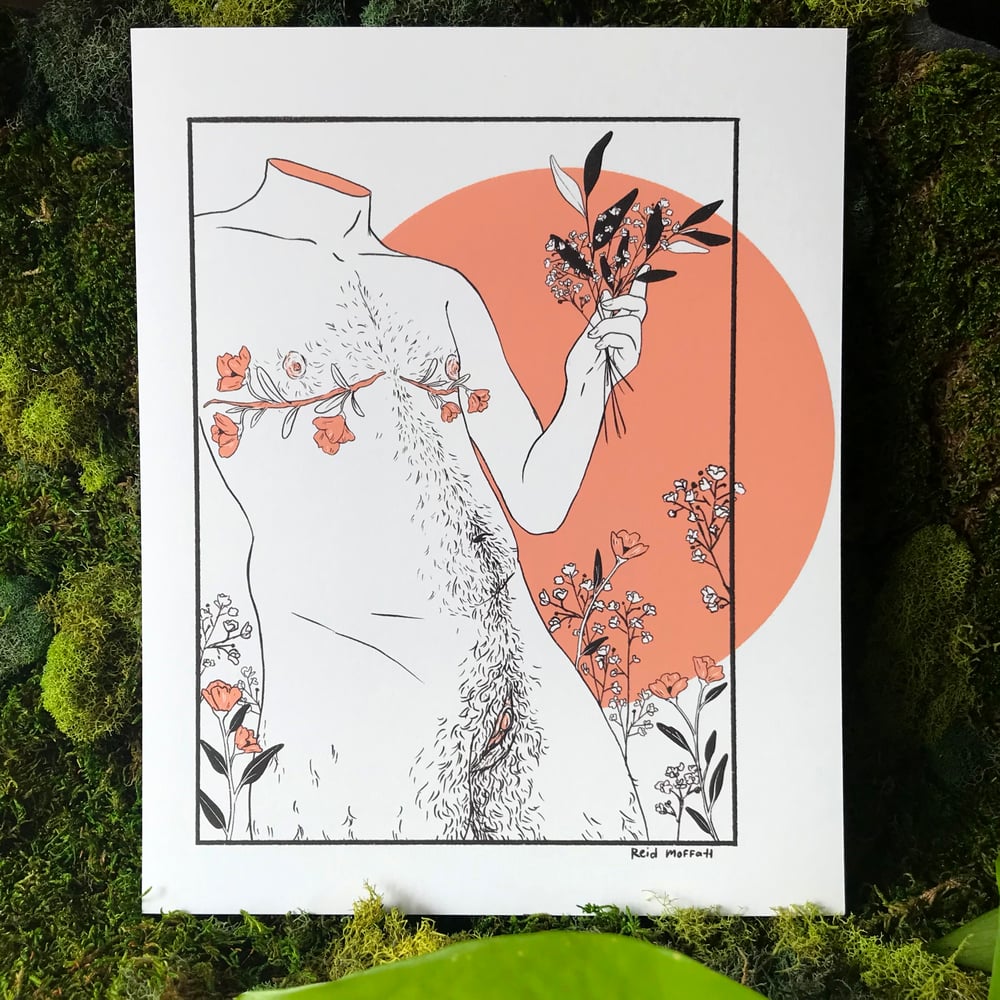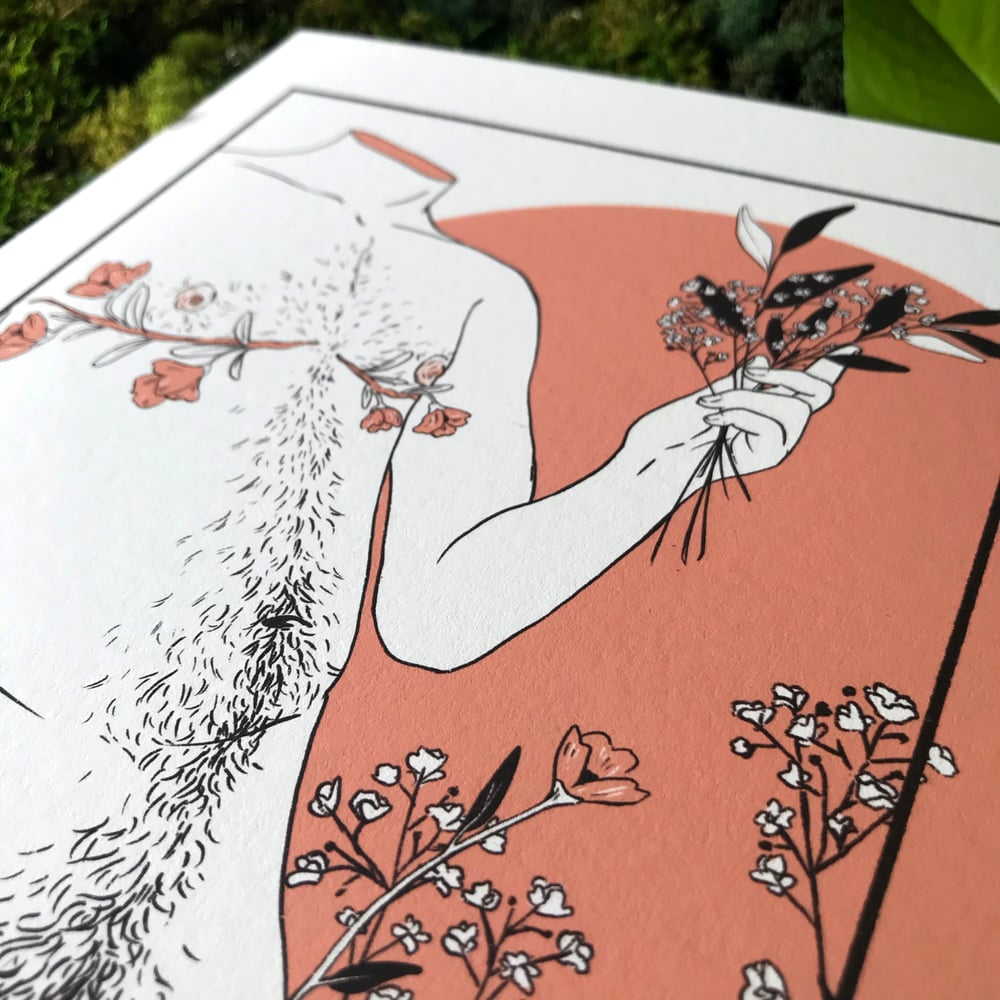 Celebrate how beautiful and incredible it can be to be trans! This piece is meant to embody the euphoria being trans can bring, and the love for yourself and for others that blooms out of acceptance and celebration.
Prints are printed on 100% cotton and acid free paper (250gsm).
Available as 8x10 and 5x7 prints.