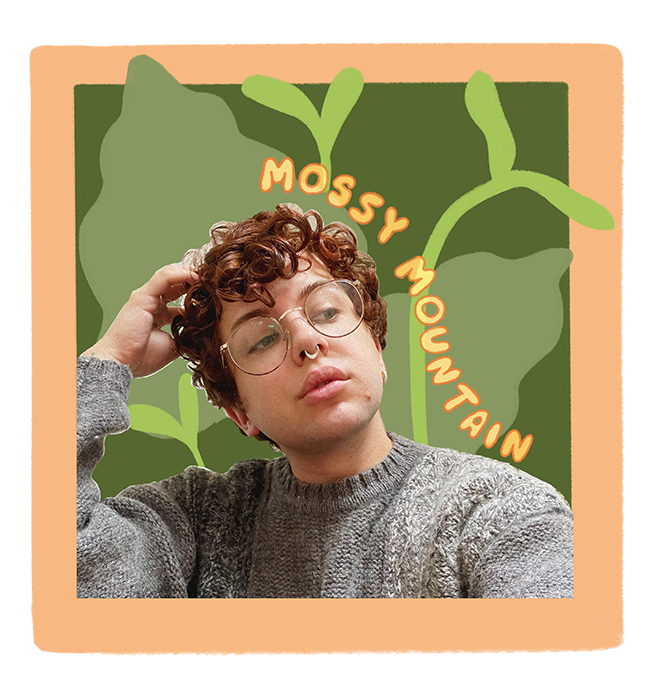 Hello!
My name is Reid Moffatt, I'm an artist based in Portland, OR, USA.
I create illustrations centered around trans bodies, and celebrating the joy of being transgender and queer. I love painting, and primarily work digitally or with watercolor/gouache, though I love experimenting with new mediums and techniques.
Outside of creating art, I love spending time with my sweet baby Yarrow (cat), tending to my ever-growing indoor jungle, and being cozy at home!
I hope something in my work resonates with you, and brings you some joy!
Thank you for your support!